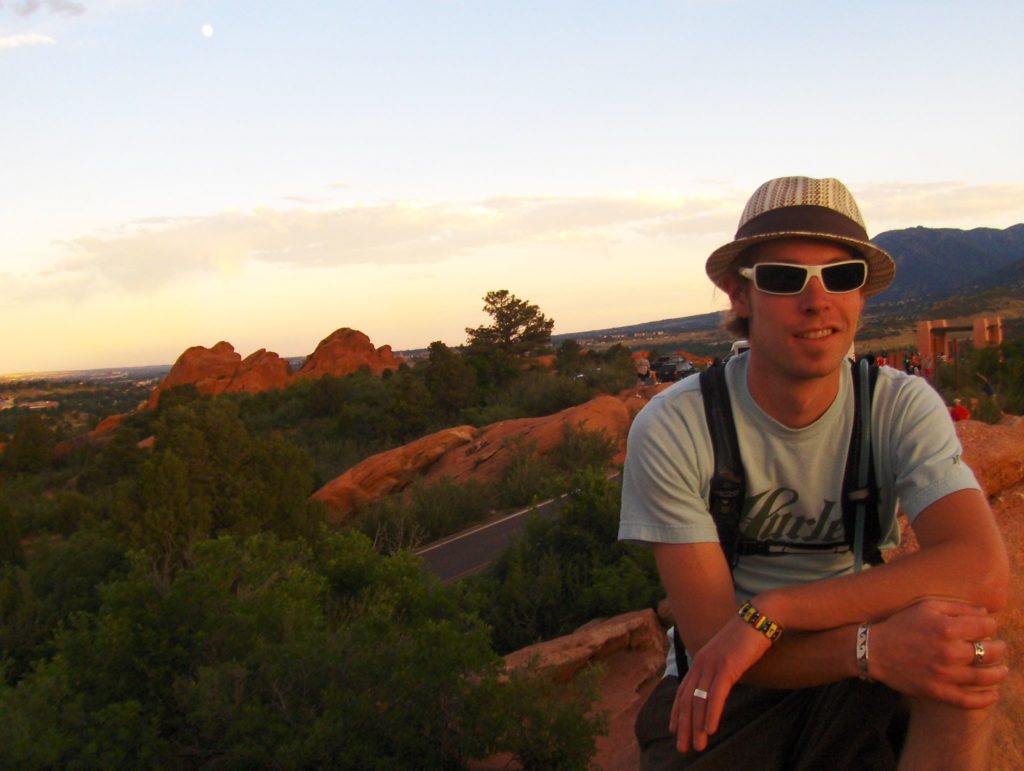 Name: Nicholas Andrew Lewis
Murderers: Raheem Vaughn Benson, 16, and Louis Fernando Lara-Macias, 16,
Crime date: October 1, 2016
Location: Englewood
Victim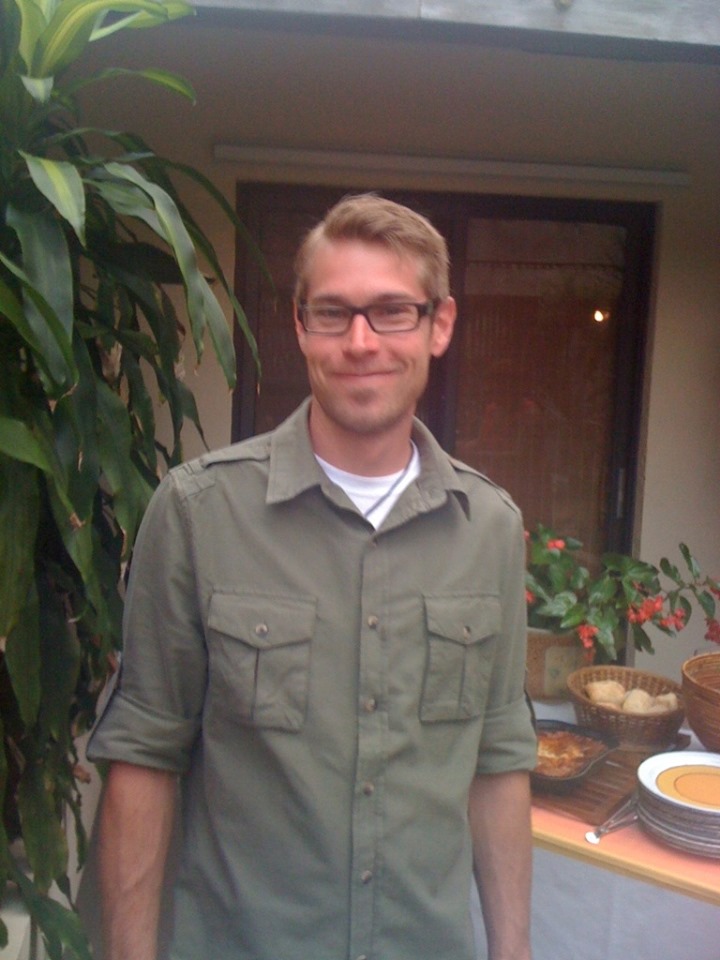 Nick was born in West Palm Beach, Florida, in 1983. He attended Lake Worth High School as a member of the Air Force Junior ROTC program before joining the United States Army. In 2007, he moved to Denver. He loved the outdoor life in Colorado, becoming an avid hiker and snowboarder.
Nick was a very successful chef. He cooked at many of Denver's finest restaurants. The summer before his murder, he was hired as Executive Chef at the Blackbird Restaurant. He had also been promoted to Culinary Director overseeing its three affiliate restaurants. His cooking abilities gave him the opportunity to cook for Governor of Colorado at the Governor's Mansion. He was also featured in several articles and was a guest speaker on a local Denver radios show.
Nick was taken from his son Liam, his mother Victoria McGrath, his father Casey Lewis, his sisters Chelsea Lewis Steel (William) and Lilly McGrath, his grandmother Jeannette Teufel, and many other family members.
Summary
Benson and Lara-Macias shot Nick to death as he was trying to walk home from a store.
Details
While Nick was attempting to walk home from a 7-11, he was confronted by Benson and Lara-Macias. They shot him three times in the chest. One shot went through his aorta and killed him. The killers didn't steal anything form him–their purpose for murdering Nick was to experience the exhilaration of committing a crime.
Laramacias plead guilty and was sentenced to seven years in Colorado's Department of Youth Corrections. If he does not successfully complete his sentence he will be transferred to the Department of Corrections for 21 years. Benson was convicted of first-degree murder, second-degree murder and attempted aggravated robbery. He was sentenced to life in prison with parole eligibility in 40 years.
Written by an NOVJM volunteer.
Sources
https://www.legacy.com/obituaries/palmbeachpost/obituary.aspx?n=nicholas-andrew-lewis&pid=181757465&fhid=29523