Jamie Lowery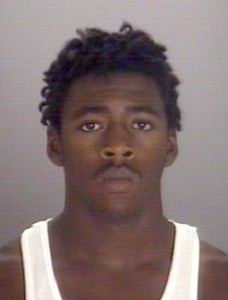 Name: Jamie Daquan Lowery
Victim: Alfred Parnell, 56
Age at time of murder: 16
Crime location: Robeson County
Crime date: July 2, 2008
Murder method: Gunshots to the back and legs
Convictions: First degree murder pursuant to the felony murder rule, the underlying felony being robbery with a dangerous weapon
Incarceration status: Incarcerated at Alexander Correctional Institution
Summary of the crime
Lowery robbed and fatally shot Al as he was trying to take trash to a dumpster. The high school teacher and tennis coach was found slumped over in his car with three gunshot wounds. He was 56 years old.
Details
Laurence Lovette
Name: Laurence Alvin Lovette Jr.
Victim: Eve Marie Carson, 22
Age at time of murder: 17
Crime location: Chapel Hill
Crime date: March 5, 2008
Partner in crime: Demario Atwater, 21
Crimes: Carjacking, abduction, kidnapping, robbery, larceny, murder, & killing to eliminate a witness
Weapon: .25 caliber handgun & 12-gauge sawed-off shotgun
Murder method: Gunshots to the shoulder, arm, buttock, cheek, and head
Murder motivation: Preventing Eve from telling others about the crimes committed against her
Convictions: First-degree murder, first-degree kidnapping, robbery w/ a dangerous weapon, larceny, attempted breaking and entering of vehicles, & misdemeanor breaking and entering
Sentence: Life without parole (LWOP)
Incarceration status: Incarcerated at the Columbus Correctional Institution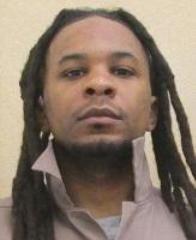 Summary
Lovette and Atwater kidnapped UNC student body president Eve Carson at gunpoint, robbed her, and then fatally shot her to eliminate her as a witness, disregarding her many pleas for mercy. Eve's last words were: "Pray with me." Lovette shot the 22-year-old college senior four times with a .25 caliber handgun, including in the face. When Eve managed to survive, Atwater shot her in the head with a 12-gauge sawed-off shotgun, murdering her execution style. Lovette was accused of murdering Duke University engineering student Abhijit Mahato as well, but was acquitted of that charge. Lovette was sentenced to LWOP and his sentence was upheld.
Details